Frequently Asked Questions
Collapsible content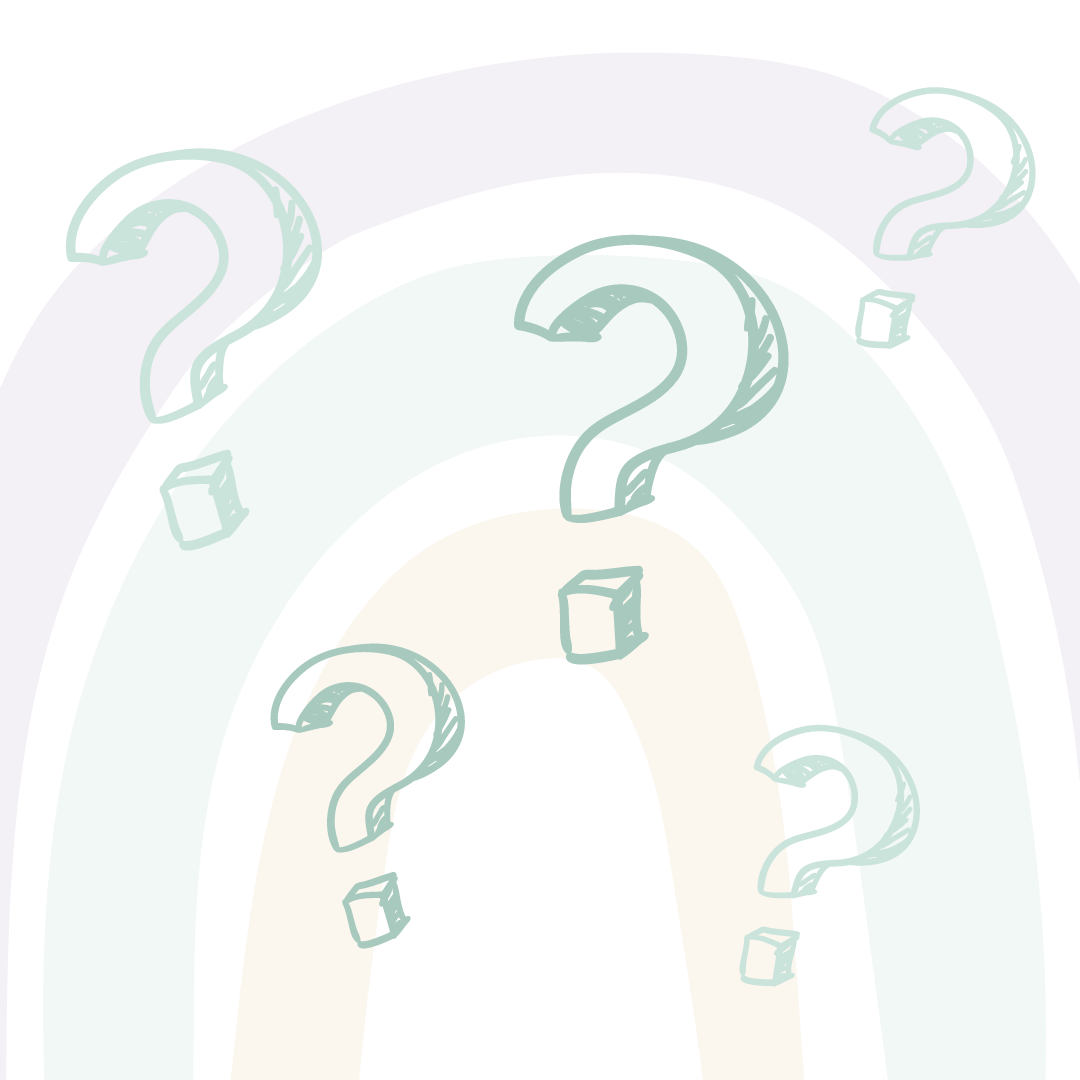 What does peipei mean?

"Peipei" directly translates as "quilt quilt" or "blanket blanket" but the repeated character makes it baby talk. Therefore, peipei is equivalent to "blankie" or, as we lovingly call them, "lucky wish blankies"
What if I chose to crowdfund but not enough patches are purchased?

Reach out to us and we'll work with you! Below are just two of the many ways we can proceed:

1) If you're within $50 of your goal, we can ship the peipei to you so you can approach people in-person or display it at an event or social gathering. Seeing and feeling the peipei in person will encourage people to participate. When all patches are purchased, we'll have your book printed by our domestic printer and have it shipped directly to you!

2) You purchase a gift card to cover the remaining amount. Shop Pay Interest-Free Installments are available for purchases over $50. We'll ship the peipei and email you the gift card. Then you can approach village members in-person or display it at an event or social gathering. They pay you and you share your gift card code with them. When all patches have been purchased, we'll have our printer ship the book directly to you!
What is your refund policy?

Due to sanitary reasons, we are unable to accept the return of a peipei.

If a peipei's coordinator cancels a crowdfunding effort, then you will have a choice on how you wish to be refunded:

-Full refund in the form of store credit, or

-Refund of purchase amount on your original payment method less 10% in re-stocking fees

Please read our Refund Policy for more details
How do I care for my peipei?

Wash your peipei with cold water on a gentle cycle using a non-chlorinated detergent.

Tumble dry on low or no heat or hang dry.

Iron on low heat if you'd like, but we happen to love the crinkled quilt look!
What is CPSC compliance and why is it important?

The Consumer Product Safety Commission is in charge of ensuring all products (and especially children's products) that are sold in the US are safe for consumer use.

Baby Peipei and the US printer we use for our books adhere to all CSPC safety requirements including testing (when applicable) and certification.
Is your organic cotton GOTS certified?

For organic cotton to be Global Organic Textile Standard (GOTS) certified, every step along the supply chain including milling, printing, distributing and manufacturing (that's us!) must be certified.

Fortunately, all overseas mills and plants our distributors use are GOTS certified and therefore meet strict standards including environmental protection and fair working conditions. However, the fees for GOTS certification are too steep for us and the small, family-owned domestic distributors we use so technically our organic cotton is not GOTS certified.